Yesterday I went to Weisser Glass Studio in Kensington again. It was mainly for one thing---1/2 inch zinc framing, of which Virginia Stained Glass seemed to be out, and which Warner-Crivellaro won't ship unless you order 12 of the six-foot strips. I thought that while I was there I'd also look to see if they might have any of the colored glasses I had picked out for my transoms. I was hoping, in particular, to get lucky with the green glass... I needed sheets at least 12.1 inches wide on one side, and anyplace I could find it online sold only up to twelve inches, give or take an eighth. So close yet so far.
Lo and behold, Weisser had
everything
I needed. Giant sheets of green glass, plenty of the red and orange too. Also the zinc. Also the lead. (I swear I have good reasons for having designed the transoms to take all different sizes of zinc and lead than any I happen to already have in the basement.)
I said
before
that Weisser was tiny but jam-packed with a ton of glass. Must reiterate that sentiment now. I was very pleasantly surprised to find everything I needed there---I don't think that shop is fifteen feet wide, but wow. Between their glass selection and the fact that Virginia Stained Glass seems to be constantly out of several sizes of lead and zinc, I'm thinking it might be prudent to start hitting Kensington first instead of Springfield for my supplies from here on out. At the very least I'll be updating my sidebar over there. Momentous and historic, right?
Forthwith, photos of all my glasses, including the clear sparkle glass, which I did buy at Virginia Stained Glass. The two sheets of clear and the one of green are all between two and three feet on all sides; it's sort of scary carrying around sheets of glass that big.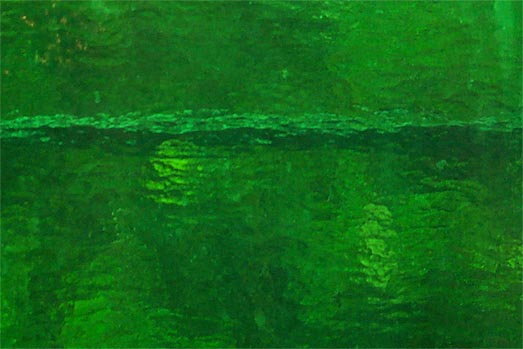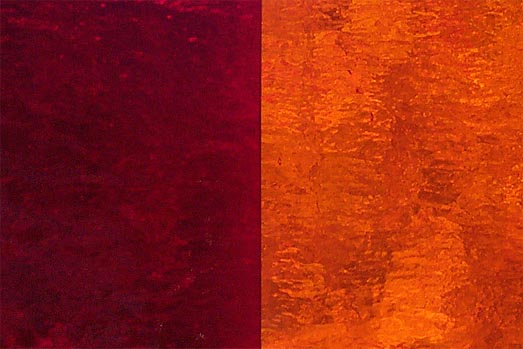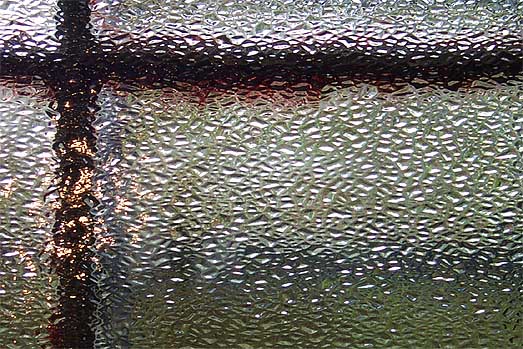 Posted by Michelle on November 13, 2002 01:58 PM